Helo a chroeso i ddosbarth Teifi!
Hello and welcome to class Teifi!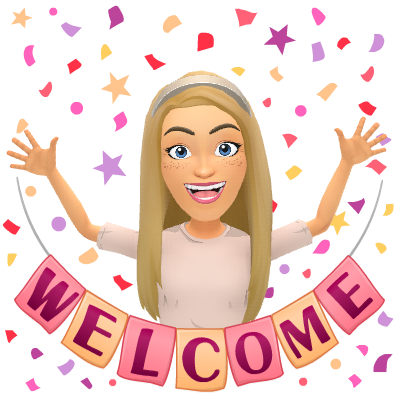 In Dosbarth Teffi, we have 24 amazingly talented children who are in Key Stage 2 ranging from years 4/5. Our main goal within class is to make sure that all of us succeed; we will do whatever we can to help each other do this. Not only this, we work really hard to progress with our learning and we also like to challenge ourselves.
We are an extremely busy class who like to make plans and make real-life learning experiences that develop our skills and give us fantastic memories! We like to make learning fun and memorable. We also have a mission to achieve above and beyond while becoming ambitious, capable learners!
I am Miss Andrews and I am the class teacher I am supported by 2 fantastic staff Mrs Julie Lundregan and Ms Rebecca Hart who support the children with not only their academic needs but their wellbeing too.
Thank you for looking at our class page, we hope you enjoy looking at our photos, videos and news from our class!
'Together we will make a difference'
As you are probably aware, we have been looking out our local quarry and the want for it's expansion. We wrote letters to RCT to explain to them why we thought the quarry expansion was a bad idea. We were invited to read one of our letters in an RCT council meeting. We then made it onto wales online! Click this link which will take you to the wales online article!
https://www.walesonline.co.uk/news/local-news/pontypridd-quarry-craig-yr-hesg-17688751
Here we are ready to go into the meeting!